Quote, book, and track truckload shipments. Compare spot rates, contracted rates, and API rates.
Choose pickup and delivery locations.
Receive real-time API rates, send out for spot rates, or enter your contracted rates.
Getting truckload rates from multiple sources used to be a pain. Sorting through complex spreadsheets or your email inbox can be inefficient and time consuming. With Freightview, you can compare all of your truckload rates in one interface.
Get spot quotes from your truckload contacts and compare against API and contracted rates.
Award a carrier and book your shipment.
Book your truckload shipment.
Quit calling or emailing carriers to book your truckload shipment. Once you award a carrier, Freightview sends the details to the carrier in real-time. The carrier will confirm capacity and send a truck your way on the designated pickup date. The bill of lading and other documents will be generated automatically.
Customize your equipment needs. Tarps, straps, temperature control, driver-assist and more.
Easily ship hazardous material. Enter hazardous classes and sub-classes for a compliant bill of lading.
Message your carriers directly inside of Freightview. Maintain full visibility of your shipments.
Edit your shipment at any time. Easily change carriers if a problem occurs.
Automatic BOL and label generation with every shipment. Add your own logo.
Access documents related to your shipment. Download carrier documents or upload your own.
Save time by tracking your truckload shipments inside of Freightview.
Analyze your shipment data to gain valuable insights into your carrier relationships.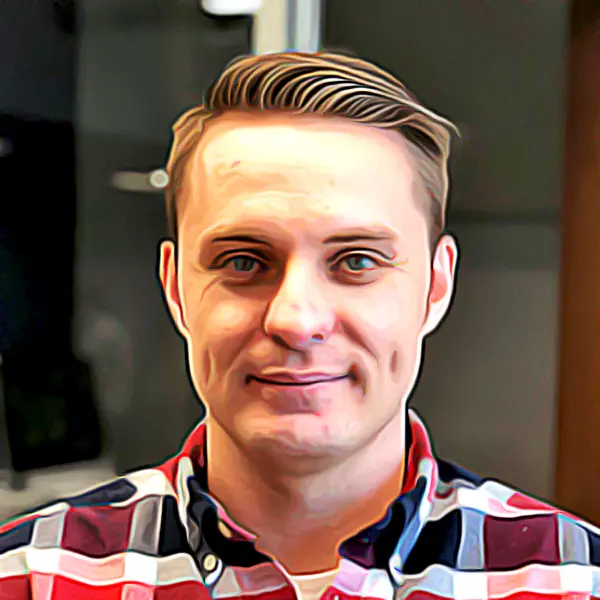 Call and talk to John today about a pricing quote or any other questions. He's easy to talk to and knows everything about Freightview.
913-353-6188