Discover the Success Stories of Our Satisfied Customers
I find it extremely easy to use and really like seeing all the rates from our carriers in one place rather than having to jump around to different sites to quote a shipment. I also find it extremely helpful to have the tracking information for all shipments in one location. I also really like being able to see the recent quotes too incase I need to book a shipment from a past quote which saves having to re-enter the information.
Freightview is an excellent platform for managing your shipping needs. Its user-friendly interface allows you to quickly compare rates, track shipments, and manage your entire shipping process from start to finish. The platform also offers excellent customer service and support, making it easy to get help when needed. Overall, Freightview is a great solution for anyone looking to streamline their shipping process and save time and money. Highly recommend! Review collected by and hosted on G2.com.
Freightview is easy to use! I think that is what I like best about their service. I appreciate how easy it is to navigate the site. Also, my clients love the price quotes I can provide them with from Freightview.
Freightview has streamlined our freight quoting. We no longer have to log in to each carrier's website to get our quotes. We now have one log-in, and one place to put in the information for the quotes. We don't have to learn each carrier's website and where to put in what info for a simple quote. We get our rates that we"ve negotiated with the carriers, which gives us direct contact with our reps. This is critical to us.
Even if you just have a customer's address, PO, or tracking number, that is enough to find a shipment. A lot of sites require a very specific piece of data to find a shipment which causes headaches, not true with Freighview.
Freightview lists all our direct truck companies quotes and even adds estimated transit dates. They have every major company already preset up and if you want to add a carrier they make it super simple to do so!
They are easy to work with. The quotes are fast. The interface is clean. If you have a question, they are quick to answer and incredibly helpful. This is not normal in the industry. They excel!
It is easy to use, the UI is very user friendly and easy to train. But most of all we like how simple it has made our Freight quoting and booking process! We save so much time and money.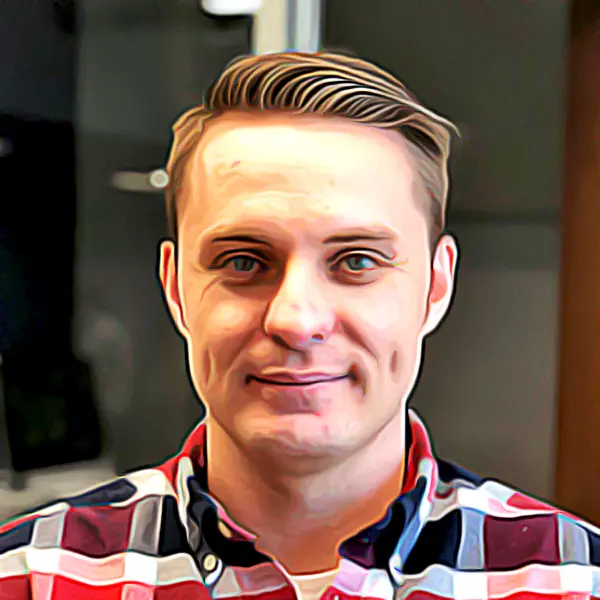 Call and talk to John today about a pricing quote or any other questions. He's easy to talk to and knows everything about Freightview.
913-353-6188