Quote, book, and track LTL and Parcel shipments. Compare prices and transit times from your carriers.
Choose origin and destination.
Enter your shipping items.
Easily compare all of your carrier rates and transit times together on one page.
Never overpay for a LTL or parcel shipment again. Freightview lets you easily compare rates, transit times, and service levels in one convenient list. Gone are the days of going to multiple websites to compare prices and entering redundant data. Enter the data once and save big on time and money.
Book your shipment. Freightview builds your BOL and labels.
Book your LTL or Parcel shipment.
Enter the details for your bill of lading and Freightview does the rest. We'll schedule a pickup with your carrier and generate the necessary paperwork. Keep your customers up-to-date by automatically sharing your shipments with them. Track and manage your shipments throughout the entire shipment lifecycle.
Pallets, boxes, crates, drums, and all the others. We support all standard and custom packaging.
Easily ship hazardous material. Enter hazardous classes and sub-classes for a compliant BOL.
Use the built-in freight class calculator for density-based estimates.
Edit your shipment at any time. Change dates, shipment items, and much more.
Automatic BOL and label generation with every shipment. Add your own logo.
Access documents related to your shipment. Download carrier docs or upload your own.
Save time by tracking your LTL and parcel shipments inside of Freightview.
Analyze your shipment data to gain valuable insights into your carrier relationships.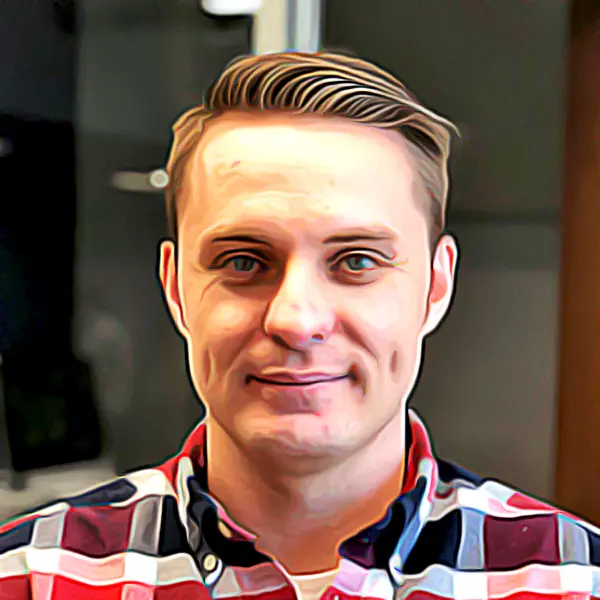 Call and talk to John today about a pricing quote or any other questions. He's easy to talk to and knows everything about Freightview.
913-353-6188