Save time and money quoting, booking and analyzing Truckload, LTL and Parcel shipments with Freightview.
Compare rates in one place.
Comparing truckload rates has never been easier. With Freightview you log in to one site. Leave email blasts and spreadsheets behind. All correspondence is done inside the applications. This allows you to compare your spot rates, API rates, and contracted rates all in one list so you can get the best rate for your shipping needs. Communicate with carriers, receive quotes in real time, and feel confident you made the best choice because everything is organized in one place.
johnsmith@ebd.com / Mar 31 @ 3:29 pm
I can take that no problem. I have 2 available dry vans so capacity will not be a problem. Truck can be there Monday morning. Price: $975.00
johnsmith@example.com / Mar 31 @ 2:35 pm
Can you send me a spot quote for the following shipment: 53' Dry van / 15,000 lbs. / Motorcycles.
Eastbound And Down Trucking

$975

00

Midwest Freight Inc.

$1030

00

ABC Express Inc.

$1200

00

Mac and Seitz Inc.

$1343

50

Peach Valley Shippers

$1397

50

Truckers Unlimited

$1450

25
Book and track shipments.
Booking truckload shipments inside of Freightview has never been easier. After you have gathered all of your rates and made a decision, you can tender the shipment to the chosen carrier. The carrier then confirms the shipment and sends a truck on your scheduled pickup day. Use our messaging tool to communicate with the carrier through Freightview or email. Receive replies and updates in real time and never lose visibility to your shipments again.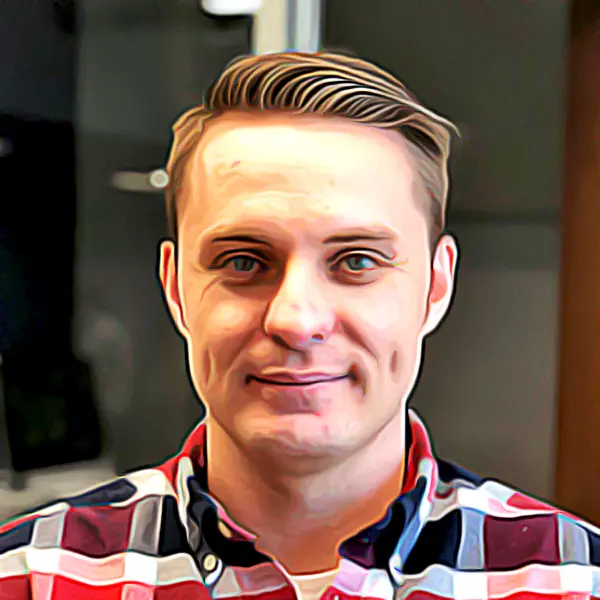 Call and talk to John today about a pricing quote or any other questions. He's easy to talk to and knows everything about Freightview.
913-353-6188